Download the latest GPS maps released in 2016 for The United States of America: 2016 USA iGO GPS Maps.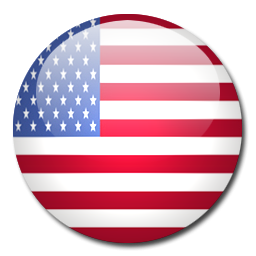 These maps were released in 2016 by Here (main iGO`s map provider).
The pack contains: Truck maps, 3D buildings, Speedcams, Fast routes, Truck Routes and more.
iGO is the best map provider for GPS systems so far. It`s way better than Google Maps and Waze because iGO roads are made by professionals and you will never get wrong turn indications. You can install a traffic transmiter to your GPS so you will know if you have traffic ahead.